Case study: What Could Sport Formula Do For You?
"I went from 205 to 220 in 3 weeks using Sport Formula 99 - it took me to another level, safely and naturally. Its no joke".
-Jason Moore LA Chargers Wide Receiver
MORE OF JASON'S INCREDIBLE STORY
Sport Formula 99 took me to another level that I couldn't reach on my own. I was eating enough "Macros", Proteins and Carbs, but I was missing all the Cold Processed Raw "Micro" nutrients in the Sport Formula 99 to digest all the carbs, proteins and fats in my food more completely.
Once I got the Raw Multivitamins, the Organic Greens, the Chickpea Protein, the Collagen and Fish Oil incorporated into my daily routine, I was feeling overall better. I was showing up to workout fueled up and ready to go with more energy, strength and stamina. I was able to push myself harder and put on the weight I wanted to put on. I went from 205 all the way up to 220 in just 3 weeks with Sport Formula 99.
WHAT YOU PUT IN, IS WHAT YOU GET OUT
What makes Sport Formula's amazing products so beneficial that Jason was able to achieve such incredible results in such a short time?
Even a pro athlete at the top of his game like Jason is limited by the lack of raw nutrients available in today's foods and even in most supplements.
It was holding him back.
If your vitamins are not raw, they won't be absorbed by your cells, so your body's potential is limited because your metabolism is only partially effective.
WATCH THIS

short video to discover the reason why Jason got such amazing results so quickly by using Sport Formula's Raw nutrient blends:
If nutrition was no longer holding you back, and you were stronger and faster with quicker reflexes... what could YOU achieve?
Start winning more? Win a Championship?
Get a College Scholarship?
Get drafted to the Pros?
Win a Gold Medal?
Other people have using Sport Formula.
Why not you?
Get the raw nutrients you need to win like you want!
TAKE A LOOK AT SOME EXAMPLES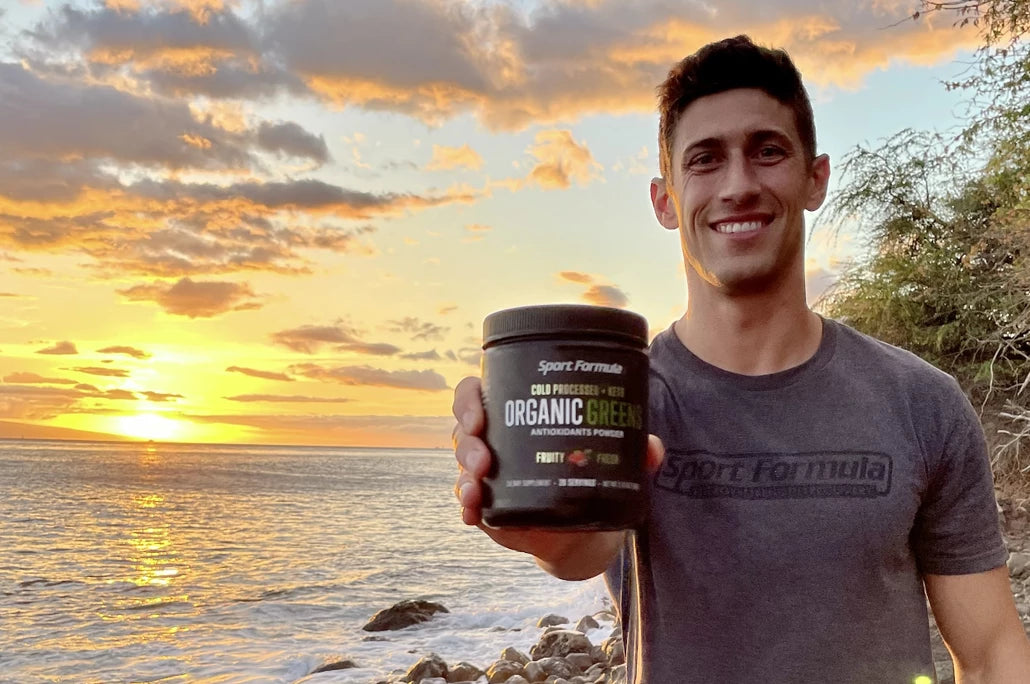 JACKSON WALKER
Olympic Hopeful, Decathlon Athlete, Attorney at Law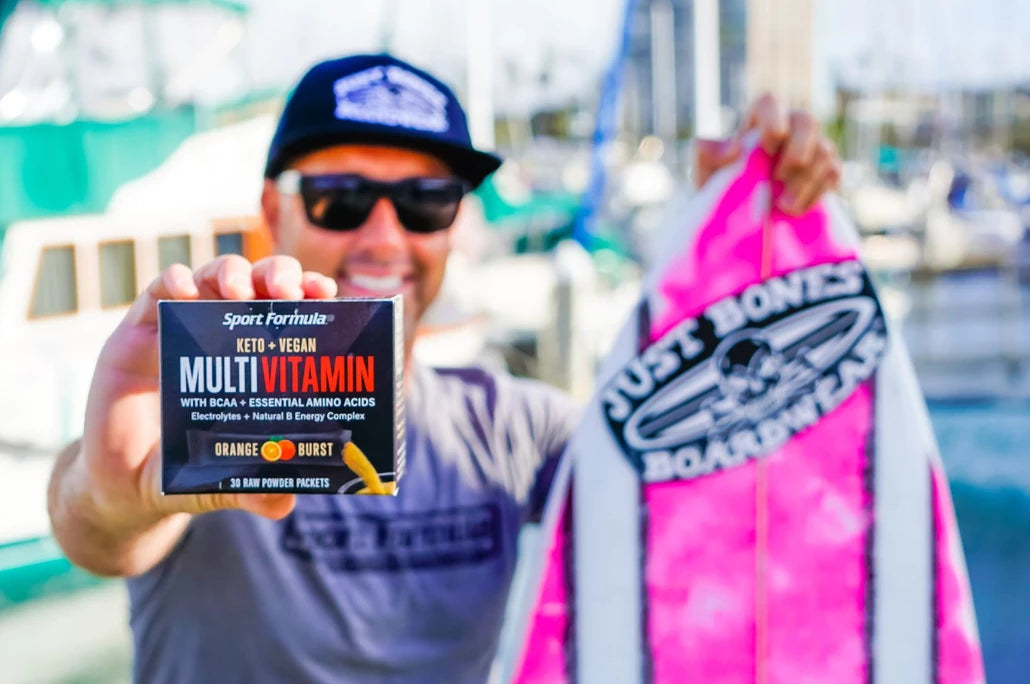 PAUL PUGLIESI
World Ranked Pro Surfer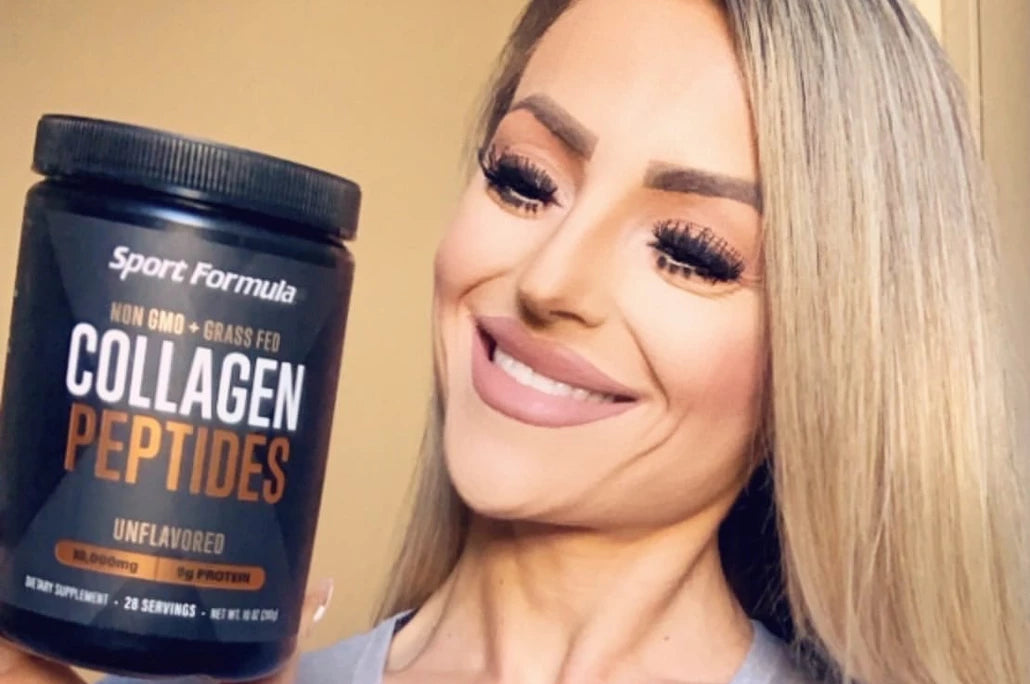 CHAYANNE JACOMINI
IFBB Pro Bikini Competitor, Entrepreneur, Fitness Coach