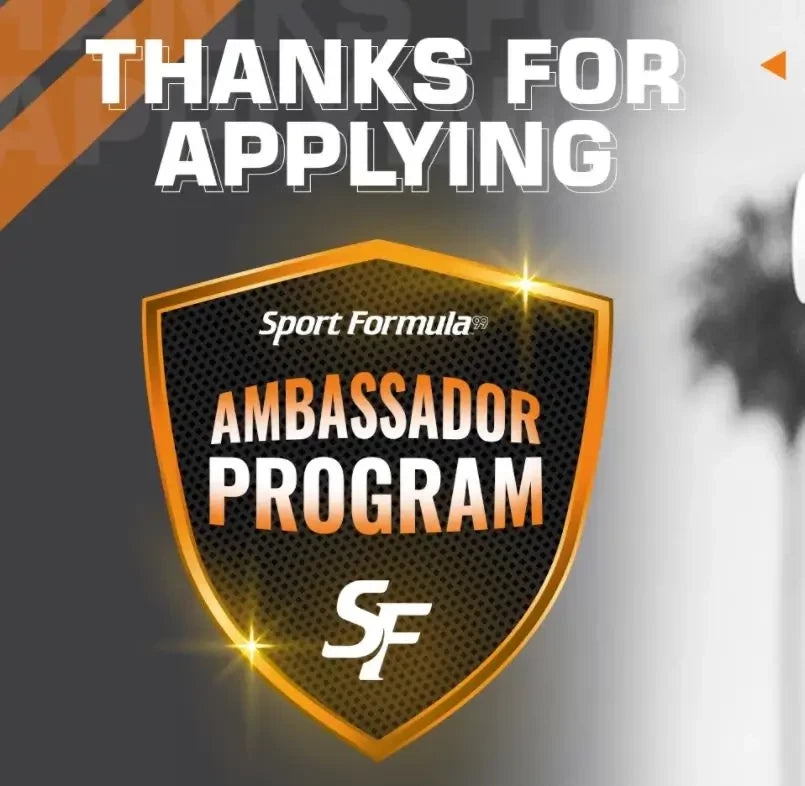 Phase 1 : Get to Know Our Brand
1) You get your own personalized coupon code that you create for your friends and family. This code saves them money and pays you back up to 20% every time its used.
2) You get exclusive access to our private ambassador collection pages with special discounted bundles and offers not available to the general public.

3) You get your first 50% off discount code to try anything you want for cost! That's the same price it cost us to make it. This code only works on our private collection page.
Phase 2 - Get Paid for Telling What You Know
Now that you know the brand... Tell the world and start profiting.

1) Show us your stuff. Makes some regular shout outs about the product. Share your testimonial with us and your followers and we will show you love right back with same-as-cash gift cards at our store. Start getting more products to hit the next level with.

2) You do a good job with your posts and testimonials, using the right hashtags that boost the brand we will invite you to make more reviews. We will send you even more products to make more reviews.

3) This phase 2 is going to generate income for you.  If done right, you can easily become a sponsored athlete and the opportunities with Sport Formula will open up. 
We will fly you into Las Vegas to the Mr. Olympia, pay for your hotel room  and you'll rub shoulders with the industries other Top Athletes. This could be your big opportunity to be discovered.
This is just the start, because this can turn into a career with our Brand or even the movies.
These positions are limited and few will be chosen. You'll need to be motivated, live the life and above all, love fitness and helping others.

We have been in the Sports Nutrition Industry for 23 years, servicing the professional and Olympic athletes the entire time. As we move to go directly to the public, you can help us by leading the way. We are looking for real people just like you. This is a huge opportunity to help yourself and others as we grow our reach to the general public.
Please be checking the email you registered with to see if you have been accepted or not.

We will send instructions to the e-mail you registered with on how to get your Ambassador bundle for 50% off and how to register for your personalized coupon code.