How We Choose Our Fish Oil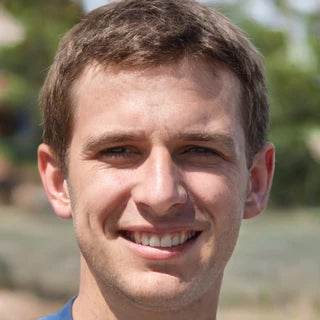 Ever since I started using the Omega 3 Icelandic Fish oil, my inflammation in my joints has decreased and I feel healthier.

Terry -  Sport Formula Subscriber for 3 months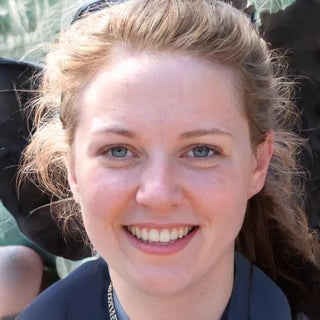 I am so happy to find a Fish Oil that doesn't give you the fishy burps after taking it. Also, the pill isn't hard to take, since it's smaller.

Donna - Sport Formula Repeat Buyer
Our Fish oil is sourced from the cleanest oceans on the planet. All the fish we harvest to make our pure fish oil, come from off the shores of Iceland. This way we know that the Fish Oil we are distributing is pure. It is tested by a third party and processed here in the United States. We do NOT import from China, that way we know for sure it's pure of contaminates and not rancid.

Unlike some of the other fish oil on the market, which come from other sources of water. Which may not be as pure, and may carry whatever was within the water they were sourced from. 
 
Here at Sport Formula we make sure that we use the purest fish possible because we care about you and your families health. We want to provide something that will work well with your body and make you feel healthier and better when taking it.
What Benefits Does Our Fish Oil Have?
No Fishy Burps
Some of the Fish Oil on the market can cause burps with a fishy aftertaste. With Sport Formula Omega 3 Icelandic Fish Oil, there are no fishy burps after taking it. You can finally enjoy all the health benefits that the fish oil provides, without rancid burps later on. 
Anti- Inflammation
Fish Oil is also good for your joints. It can decrease, or stop inflammation altogether, depending on the severity. The more pure the fish oil, the better the effect. With Sport Formula Icelandic fish oil you may notice the decrease in your inflammation within a few weeks (Depends from person to person).
Heart And Brain Health
Fish Oil has been associated to helping brain and heart health, along with nervous functions as well. It can possibly make you feel healthier and focus better. It is always good to maintain your heart and brain by giving them the Omega 3 supplements they require. 
"I have never felt as healthy as I do since I have started taking this Icelandic Fish Oil Supplement."
Karen- Sport Formula Subscriber for 4 months
"I used to believe there was nothing more I could do to better my health, then someone told me about this. I started taking it for my heart since I have kids, and I want to be around for them as long as possible."
Diane- Mother of 2, Sport Formula Subscriber for a year